5 - Month 2: Airplanes, Swimming and Birthday Parties
Scott had his first Father's Day. We had a wonderful day relaxing at home as a family of 3. At the end of the month Jackson went to his friend Thomas' first birthday party. We had lots of fun celebrating and eating delicious cake.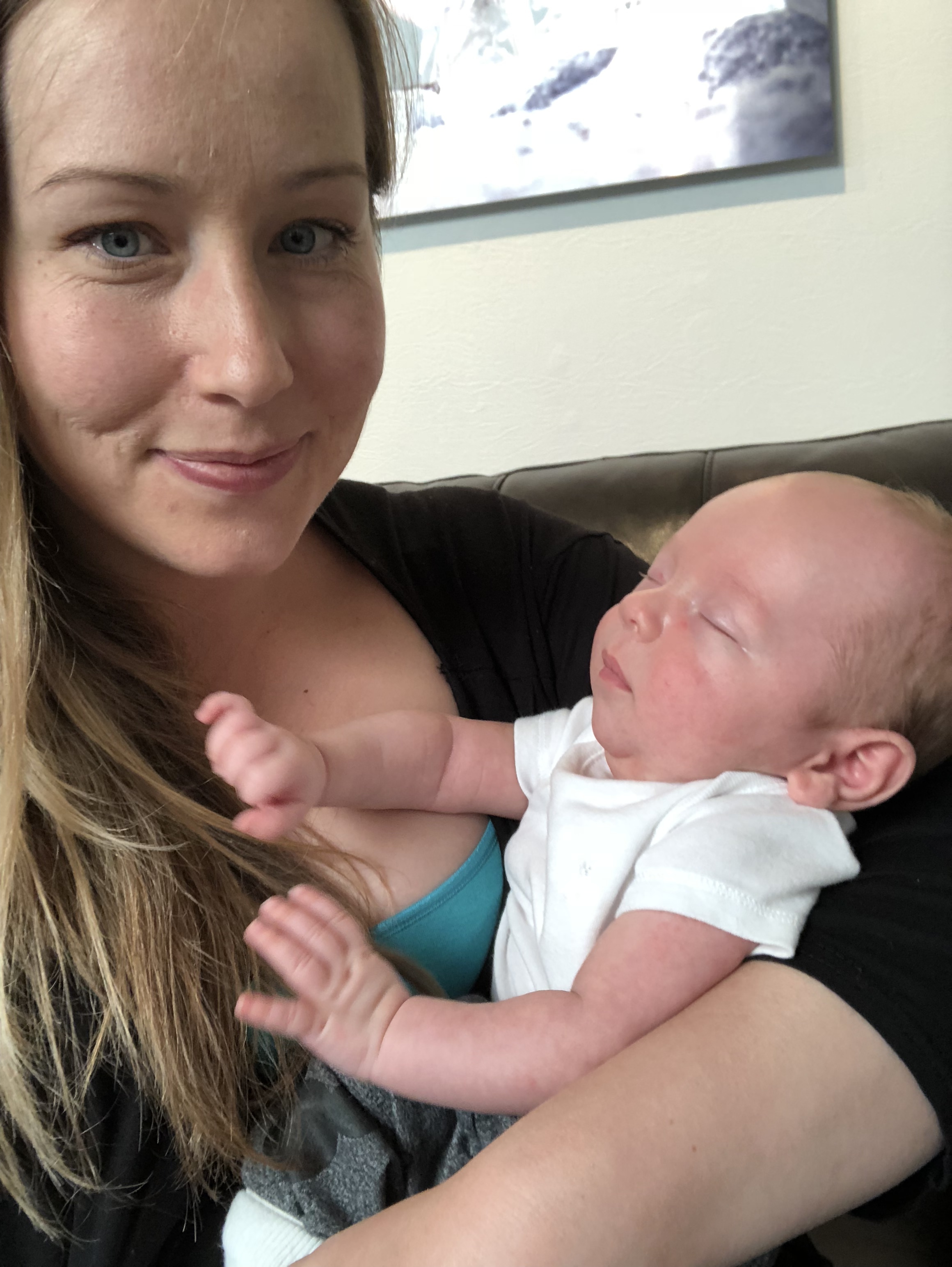 Very last midwife appointment at 6 weeks. Jackson is 55cm long and weighs 9lbs 15oz.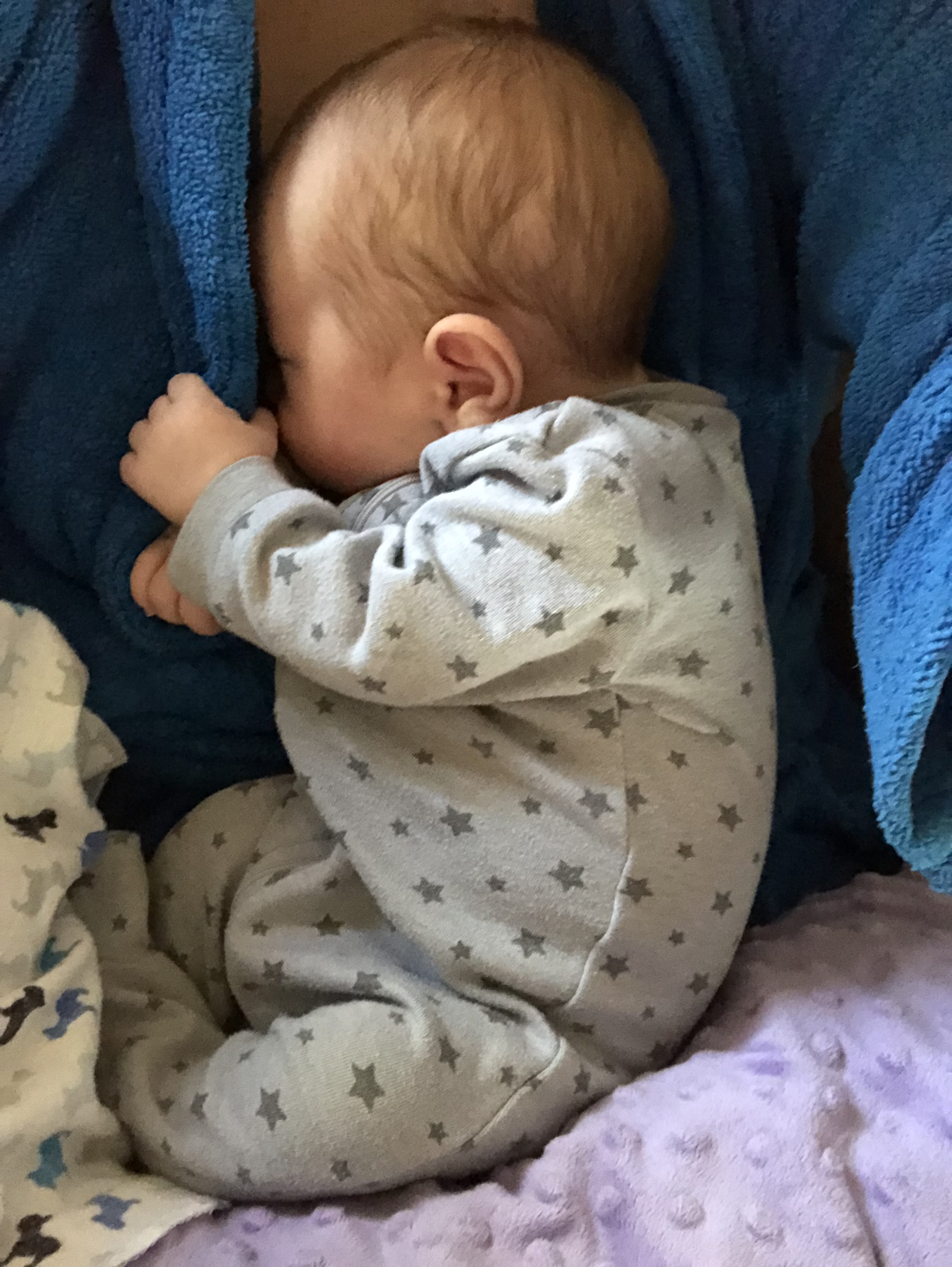 Thomas' First Birthday Party
On July 1st, we had a little BBQ for Scott's birthday (and Canada Day.) Scott smoked a delicious brisket. It was great to introduce Jackson to more of our friends.
A couple days later, Jackson had his first flight back to Ottawa to visit family and friends. He was amazing on the flights, just slept the whole time. It was so hot in Ottawa that we didn't get out much but Jack loved swimming in the pool and meeting tons of family and friends.
Uncle Malcolm and Aunt Viv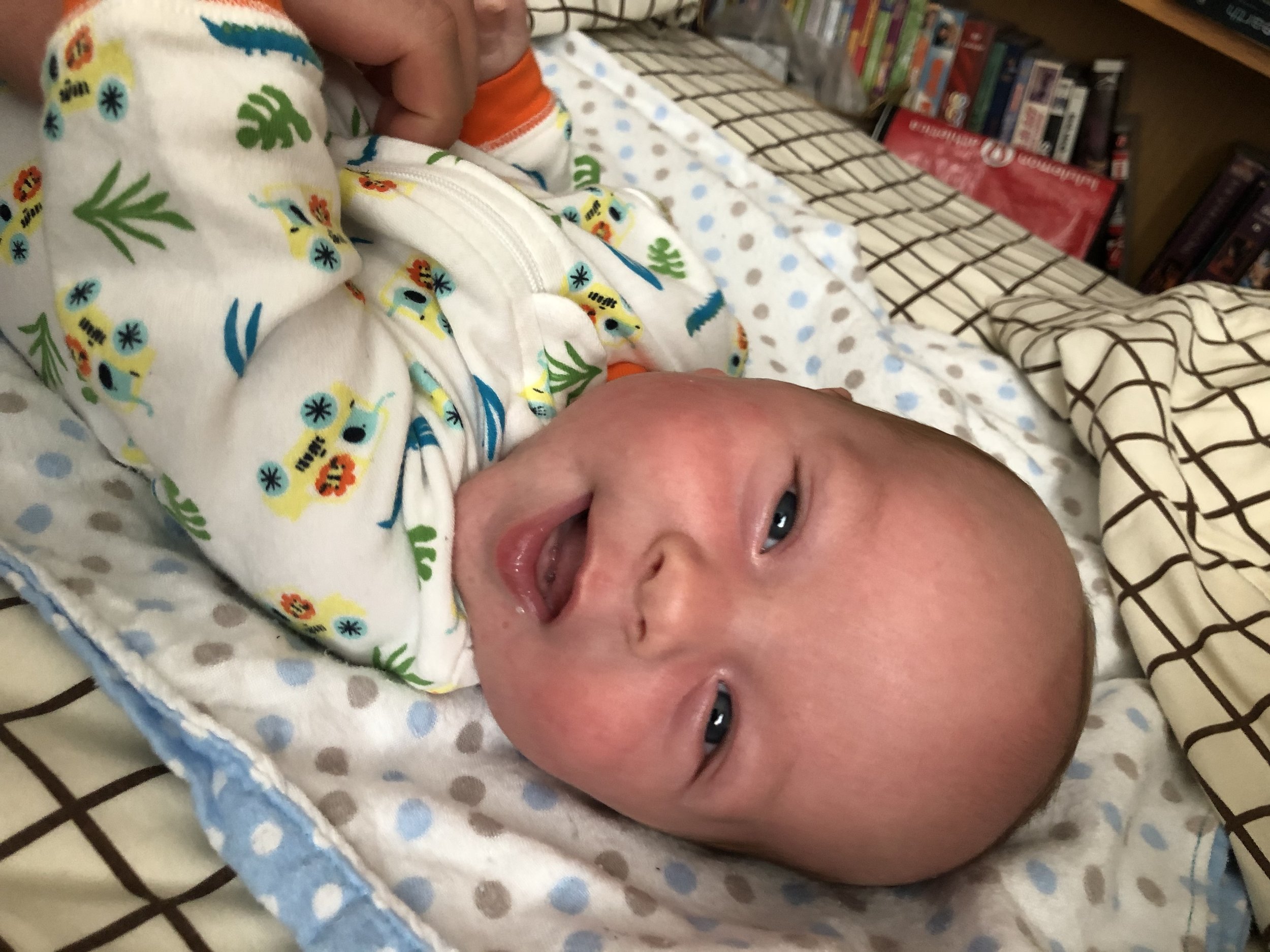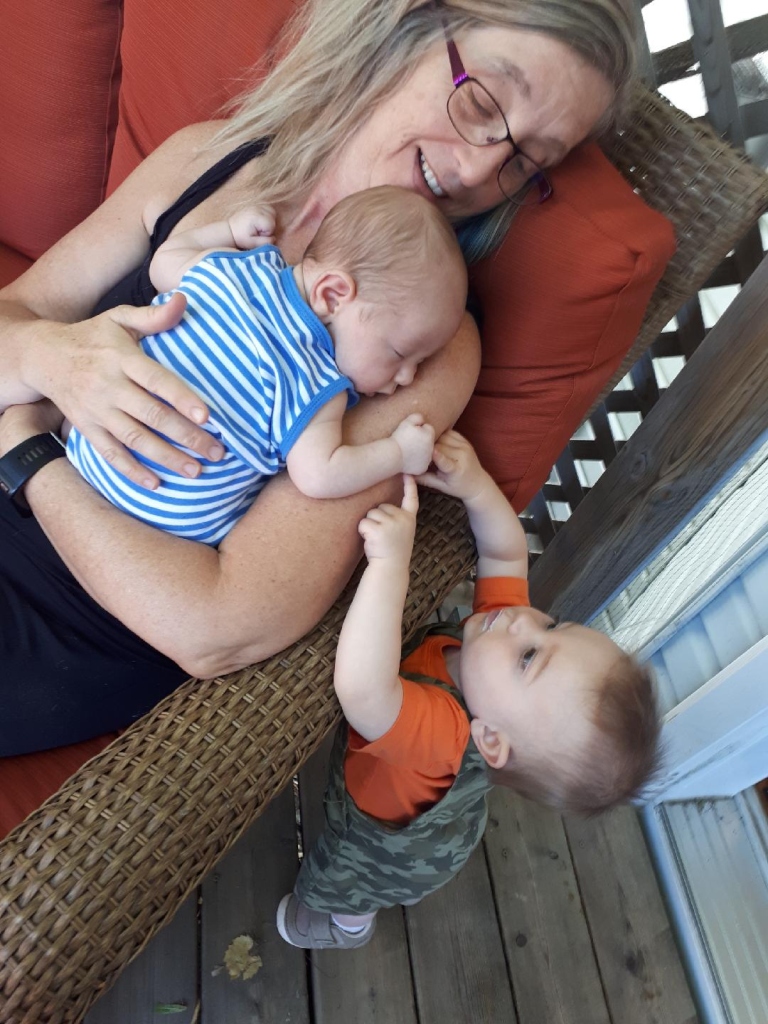 New friend Tim (photo from Hill Jamieson)